Binance replenished the Safu Fund to $ 1 billion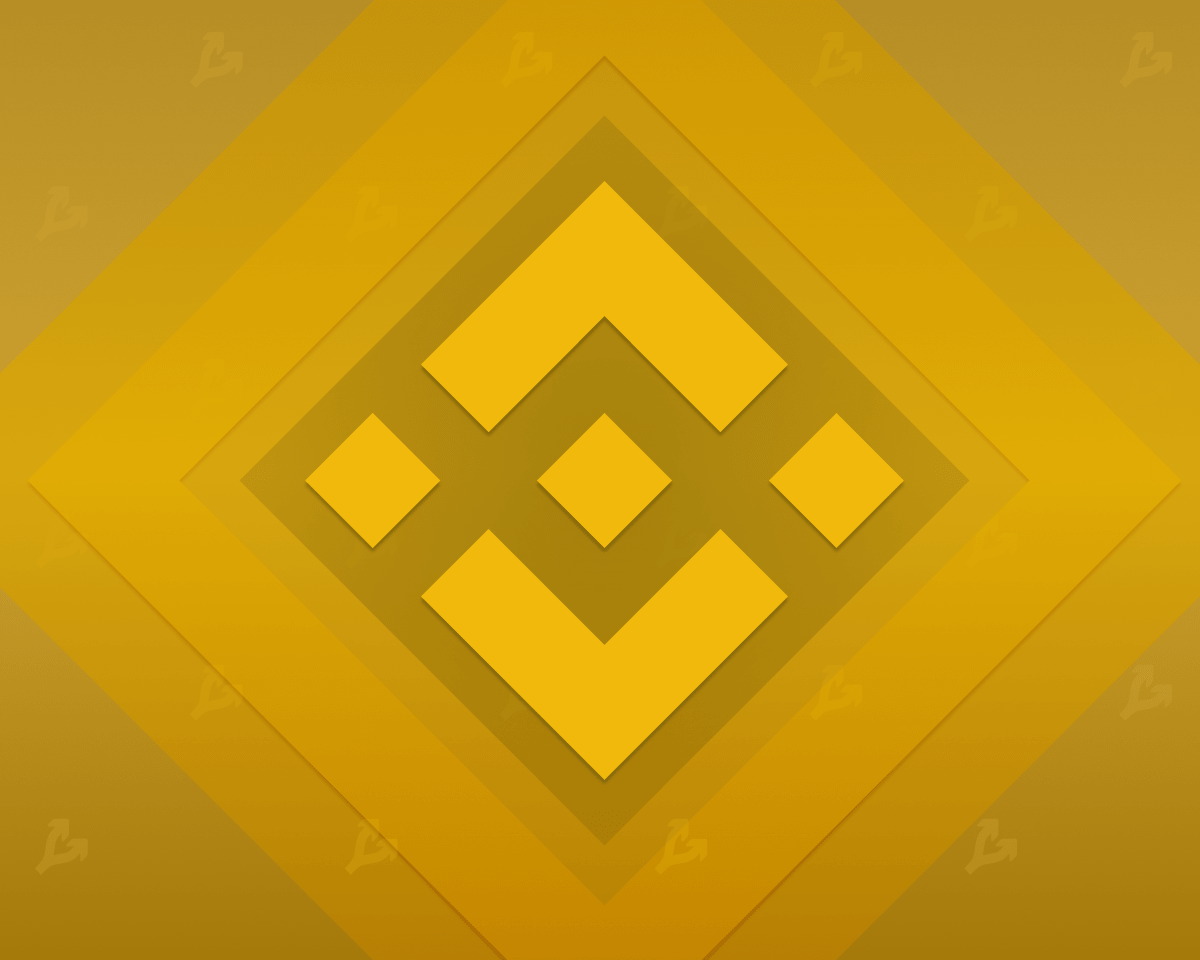 Against the background of the insolvency of FTX turbulence in the Binance market, it increased the SAFU -Fund to ~ $ 1 billion. This was stated by CEO of the platform Chanpen Zhao.
To Adjust to Recent Price Fluctions, #binance Has Topped Up The #safu Insuraance Fund to $ 1 Billion Usd Equivalent AGain.
Busd and BNB Address ABOUT 700M: https: // t.CO/OMOB6her6R
Transparency. 1/2
– Cz 🔶 Binance (@cz_binance) november 9, 2022
Of this amount ~ $ 300 million is in bitcoin, the remaining ~ $ 700 million in BNB and Busd.
The total replenishment amounted to ~ $ 215 million – 194,500 BNB (~ $ 62 million) and 8325 BTC (~ $ 153 million).
"We are responsible for protecting our users, […] protecting them from any unforeseen problems. Having created a SAFU fund, we provided customers with some spiritual peace of mind ", – The head of the exchange said.
In addition to protecting the interests of users, Safu includes three important components for mass implementation: trust, honesty and transparency, the press release said.
Binance opened this fund in 2018. From it, in particular, the stolen cryptocurrencies in the amount of $ 40 million in 2019 were compensated. A share of the commissions paid by users enters the structure. Funds are stored in BNB, Busd and BTC.
As of the end of January 2022, the amount of the fund was $ 1 billion. Against the background of the deterioration of market conditions, the indicator decreased to $ 735 million.
"All cryptocurrencies must confirm their reserves [using] The tree is measured. […] Binance will soon begin to confirm reserves. Complete transparency, "Zhao wrote.
The decision was a response to a strategic partnership of the platform with a competitor of the FTX with an https://gagarin.news/news/where-to-buy-ego-d/ option of its possible absorption. Zhao accompanied him with a statement that the platforms must have large reserves and not use their own token in ensuring.
Previously, CEO Circle Jeremy Allaire compared FTX crisis with Lehman Brothers collapse. The top manager urged the industry to move from speculation to the "utility phase", which depends on the increase in transparency.
Recall, on November 6, Zhao announced the company's desire to get rid of Utility Token FTX (FTT). Assets together with BUSD in a total of ~ $ 2.1 billion steel by the company's output from the portfolio investment in the platform of Sam Bankman-Fried.
Then the head of Binance emphasized that the decision was not directed against the competitor, but became the result of "recent revelations". Presumably, he had in mind the investigation of Coindesk, which revealed the details of the balance of the company Alameda Research, closely related to FTX.
On November 8, FTT quotes fell by almost 30% amid concerns regarding the financial stability of the exchange. At the same time, the price of bitcoin failed the level of $ 20,000, pulling the entire market.
Read the FORKLOG Bitcoin News in our Telegram-cryptocurrency news, courses and analytics.