Bithumb to introduce verification of foreign users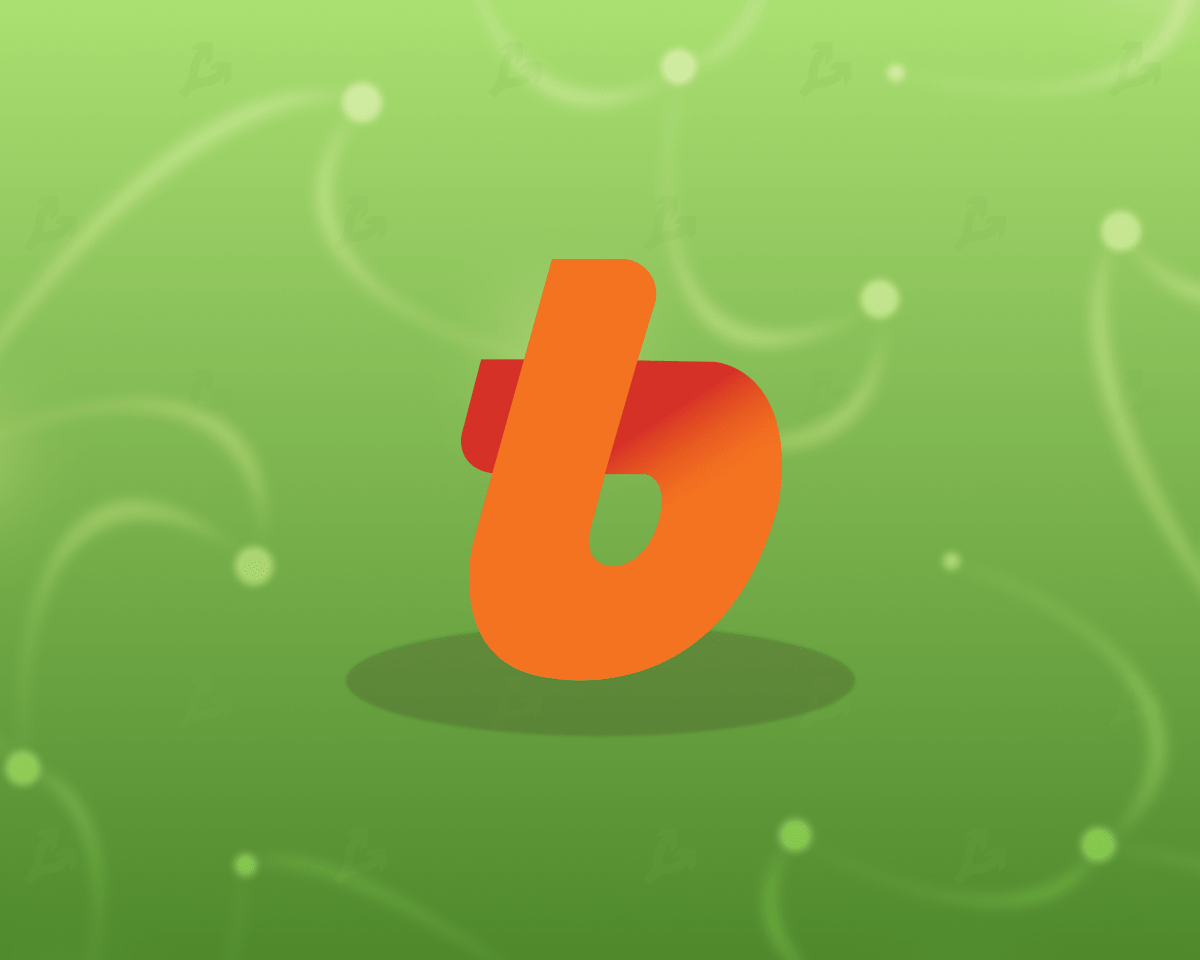 South Korean bitcoin exchange Bithumb will restrict access to foreigners who do not confirm their identity with a cell phone. This is reported by The Korea Herald.
According to the publication, the decision was made by the company in an effort to meet the regulator's requirements regarding KYC procedures and submit registration documents before the September 24 deadline.
"Foreigners living in Korea who do not go through the cell phone identification process will not be able to use the services," the newspaper quoted the exchange as saying.
When the changes will take effect, Bithumb did not specify. The exchange only recommended that users subject to the new measures withdraw assets in advance and said that due diligence would become mandatory "during 2021.
Also according to The Korea Herald, Bithumb, Coinone and Korbit have formed a joint venture to develop solutions to comply with the 2019 FATF Travel Rule.
As a reminder, Bithumb previously restricted access for users from "high-risk" jurisdictions as part of Best Crypto Games its anti-money laundering policy.