Blockchain and cryptocurrency Filecoin (fil): what is it and how it works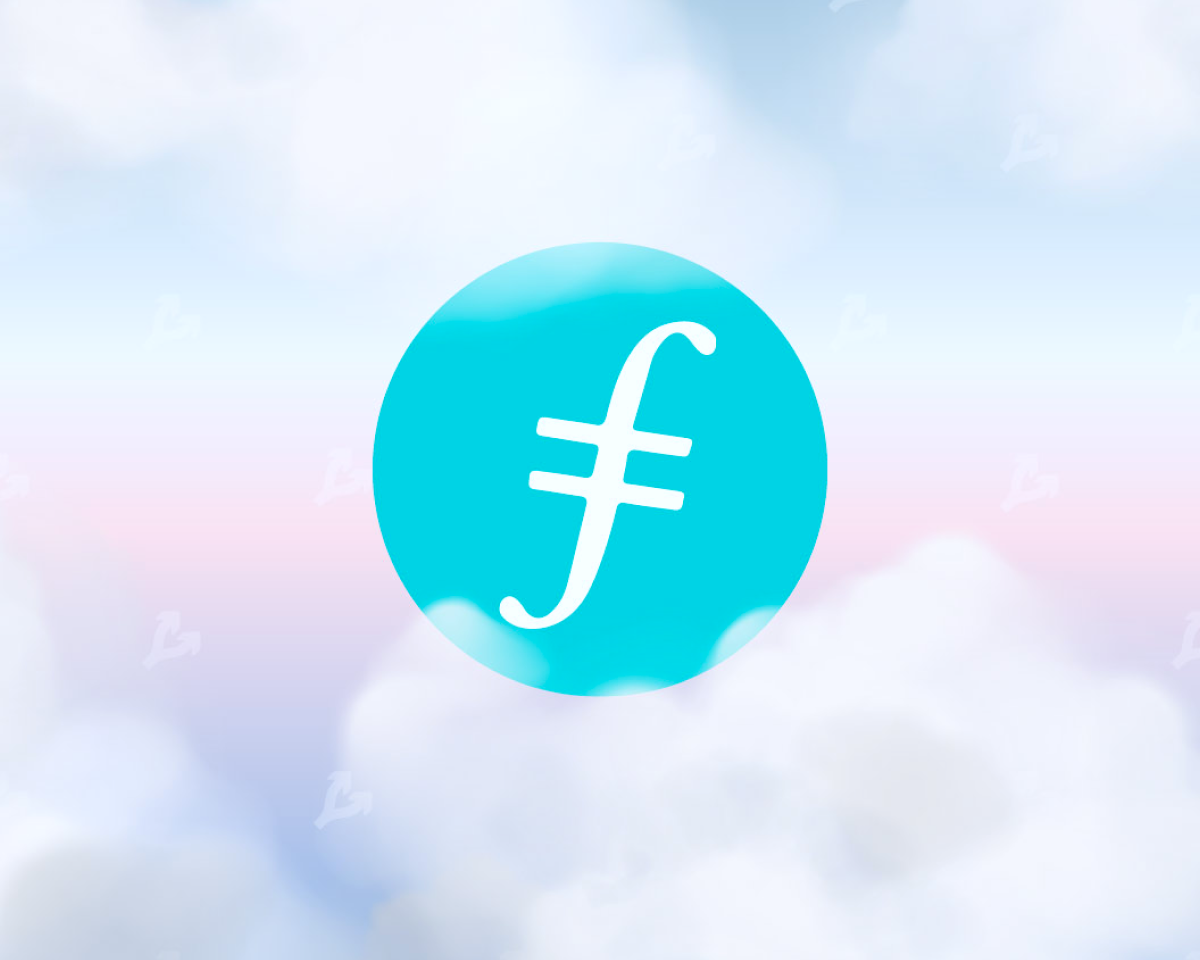 The Filecoin blockchain platform foundation was laid down in 2014 by the California company Protocol Labs, along with the publication of the concept of the first version of the Proof-OF -work consensus based on the consensus.
The next stage of development Filecoin was held from 2014 to 2017. At this stage, Protocol Labs developed and develop a new protocol of the Interplanetary File System (IPFS) decentralized network. IPFS is a more perfect analogue of a torrent network for storing and distributing files.
The author of IPFS was the head of Protocol Labs Juan Benet. This solution is used instead of HTTP and HTPPS Internet protocols. All file addresses in the IPFS storage begin with the prefix IPFS: //.
One of the first crypto projects to integrated IPFS technology was Openbazaar in 2016. The project grew into a decentralized marketplace, but finally stopped working in 2021.
In 2017, the Filecoin team attracted $ 257 million during ICO. Tokens sales were held on the Coinlist platform, which was developed by Protocol Labs together with Angellist. Tokensil was held in accordance with the legal framework of SAFT, which implies compliance with the ICO financial legislation
The main network of decentralized platform for storing Filecoin data was launched in October 2020.
In February 2022, it became known that the large investment company Tiger Global Management invests in crypto projects https://gagarin.news/news/safemoon-where-to-buy-the-cryptocurrency-and-how-to-do-it-step-by-step-guide/, one of which became Filecoin.
Architecture and features of Filecoin
Filecoin platform is a decentralized version of popular cloud storage facilities such as Amazon Web Services or Alibaba Cloud. It is built on the basis of the IPFS protocol, but complements it with economic incentives.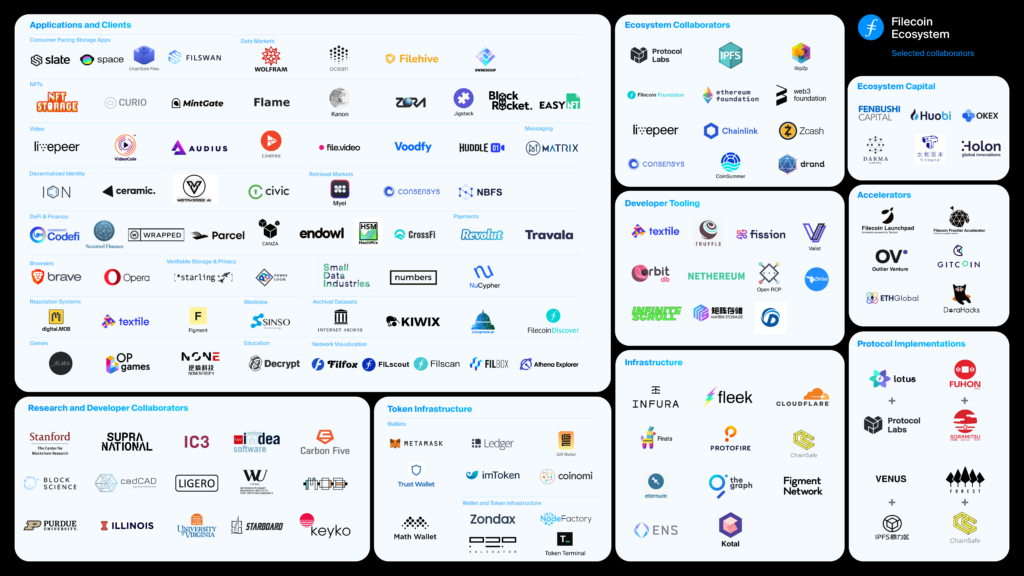 – application for streaming music using IPFS; -Web3 platform for video conferences-archive of sites, web pages and files. -Appendix for quick uploading files to decentralized IPFS.
Trade interest from institutional investors is also accompanied by technological innovations. In May 2022, Filecoin Foundation and Lockheed Martin Corporation announced the development of a deployment program for the interplanetary file system (IPFS) in space.
It is worth noting cooperation with other crypto projects. For example, Electric Coin Company (ECS), Filecoin Foundation and Ethereum Foundation, is working together to increase the sconality and confidentiality of their ecosystems,.