Boston Dynamics sued maker of "killer robots"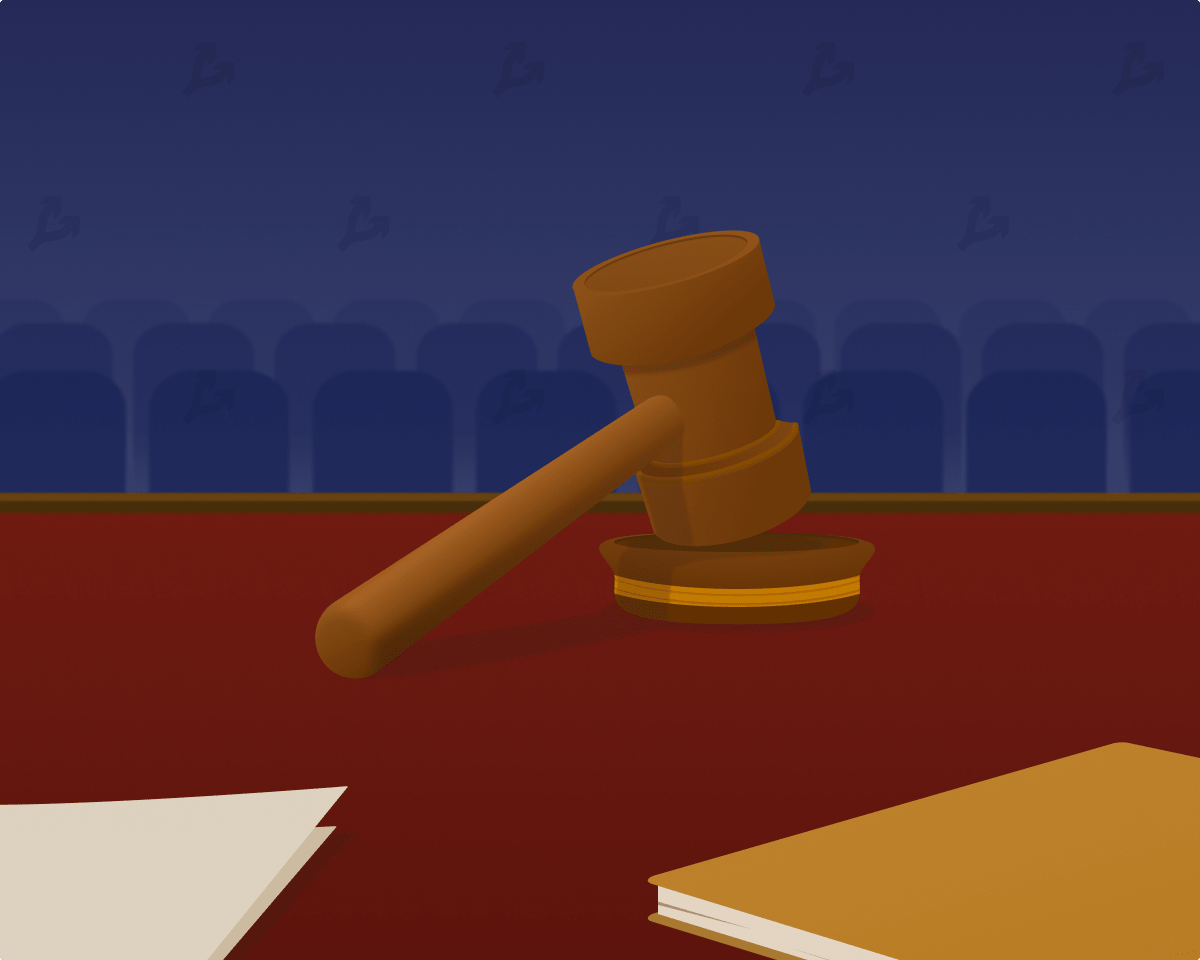 Boston Dynamics has sued the maker of Ghost Robotics for allegedly infringing seven patents related to four-legged robots. The Robot Report writes.
According to a Hyundai-owned developer, the Spirit 40 and Vision 60 rival devices allegedly borrow key Spot technologies. Among them: self-management systems, robotic stair climbing and a foot-operated screw drive.
Boston Dynamics said it asked Ghost Robotics in July 2020, five months after launching the Spirit 40, to review the patents and make sure there was no infringement. The company later sent two letters to the competitor urging them to stop the wrongdoing and stop selling the robots.
According to the lawsuit, Ghost Robotics is well aware of its actions.
"Defendant willfully continues to infringe in a wanton, malicious and egregious manner, with reckless disregard for Boston Dynamics' patents," the complaint states.
Plaintiff said the company "welcomes competition," but will take tough action against manufacturers who infringe on its intellectual property.
As part of the lawsuit, Boston Dynamics is seeking unspecified damages.
Recall that in October, a coalition of six robotics companies refused to create or support the use of https://gagarin.news/news/what-is-immutablex-project-overview/ devices and software developed by them for military purposes.
In August, it became known that the U.S. Space Force would employ Ghost Robotics robots to patrol and automate certain security tasks.
In October 2021, researchers at the University of Bristol began training Boston Dynamics' Spot to interact with radioactive waste.
Subscribe to ForkLog news on Telegram: ForkLog AI – all the news from the world of AI!