Coinbase unveiled new compliance tools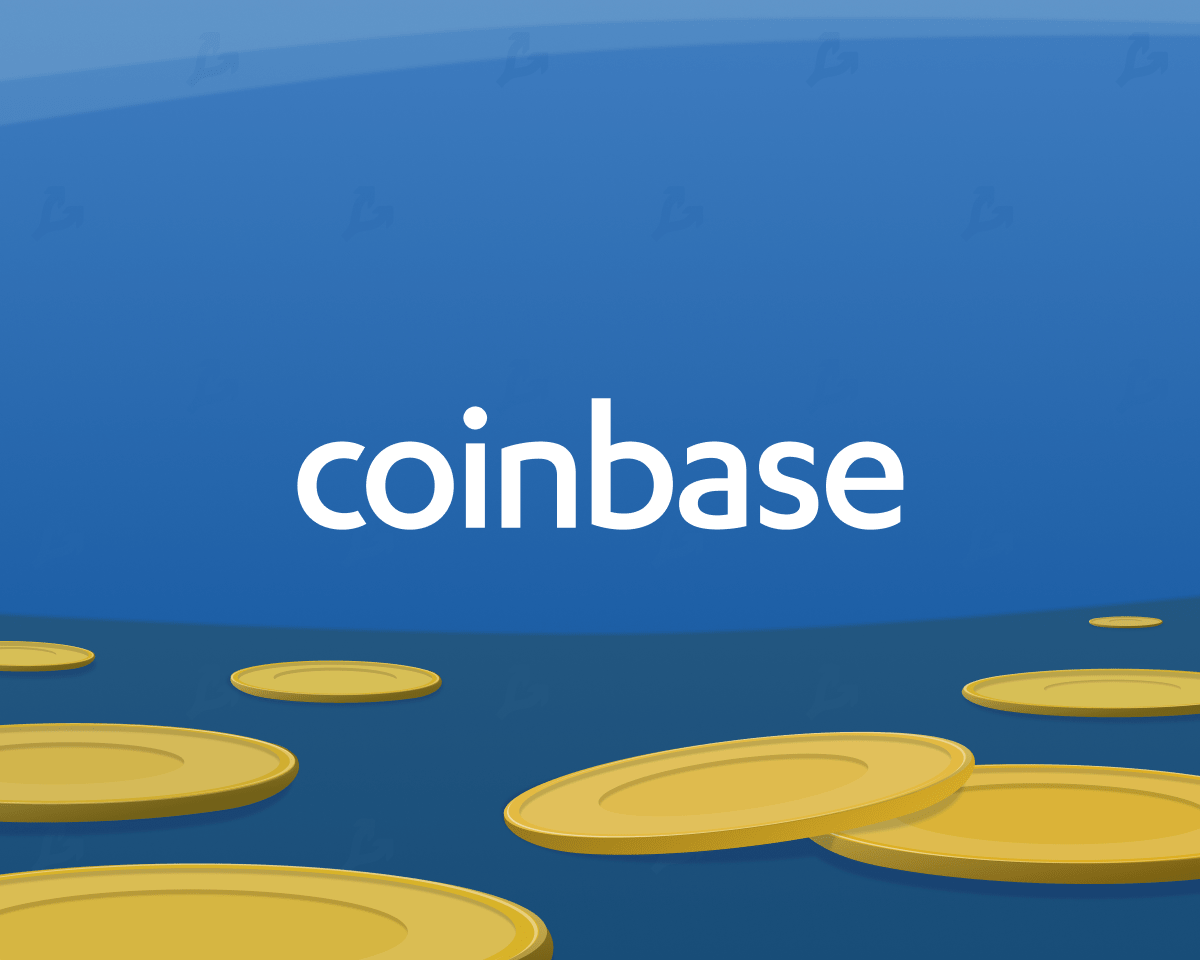 Bitcoin exchange Coinbase has launched a new line of products aimed at preventing illegal transactions and compliance.
The initiative is called Coinbase Intelligence. It includes Coinbase Know Your Transaction (KYT) and an update to its existing Coinbase Analytics offering.
The first tool allows companies to detect illegal transactions through APIs. Using a scoring system, KYT also helps track transactions in real time to reduce risk.
Coinbase Analytics, used to analyze transaction data, has been renamed Coinbase Tracer. The tool has been made available to third parties to track the flow of funds and reduce fraud.
"We also updated our user interface. It has DeFi advantages become more user-friendly, visually appealing,", – The blog post reads.
Recall that in 2020, the U.S. Secret Service signed a four-year contract to use Coinbase Analytics (formerly Neutrino).
Subsequently, the product was also interested in the DEA , IRS and ICE .
Coinbase acquired Neutrino in 2019. After the purchase, the company was criticized – the founders of the Italian startup were involved in the Hacking Team project, which sold spyware to dictatorial regimes.