Compute North files for bankruptcy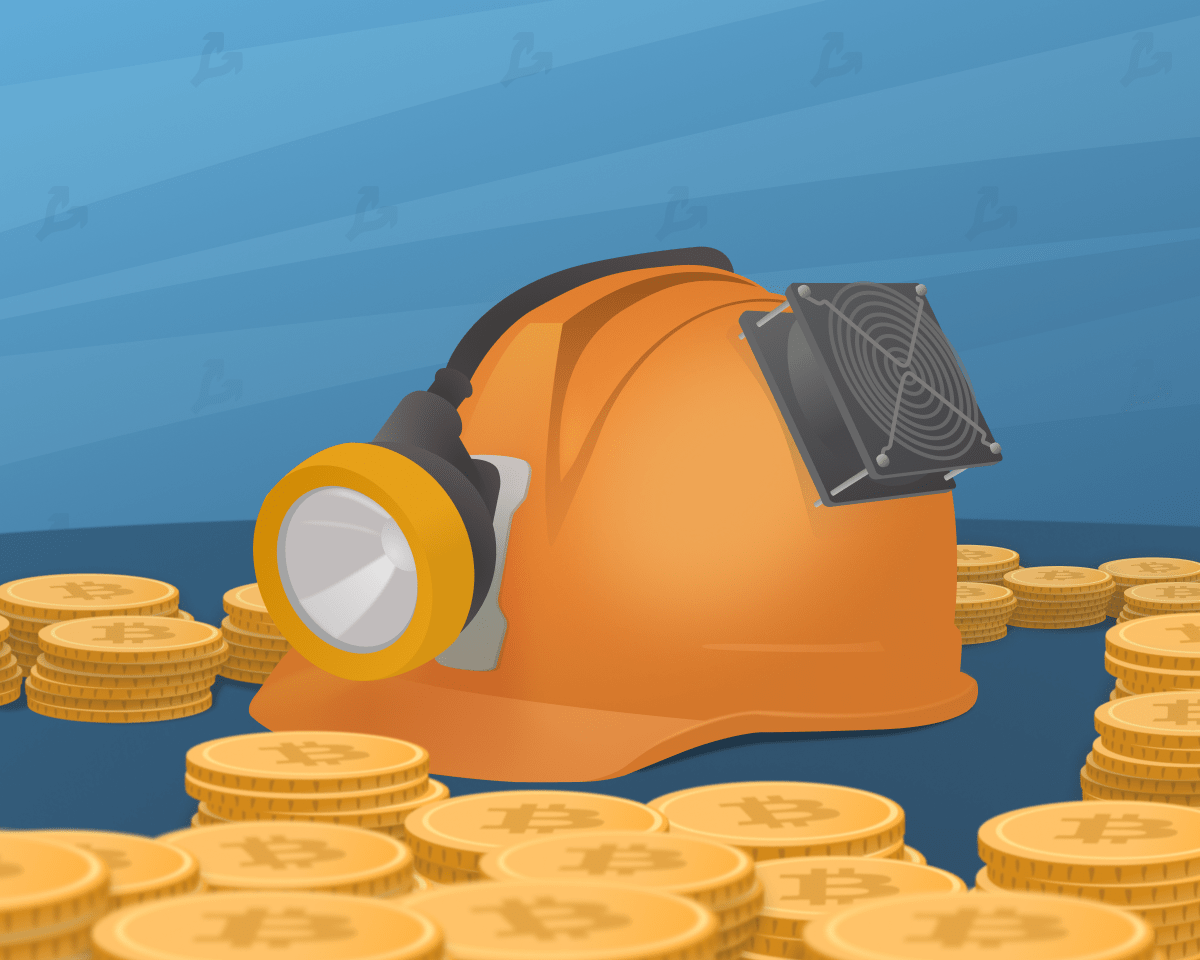 Mining company and cloud mining infrastructure solutions provider Compute North has filed for bankruptcy. Its liabilities to 200 counterparties are valued at $500 million and its assets range from $100 million to $500 million.
CEO Dave Perrill has resigned, but remains on the board.
The firm is developing a plan to restructure operations.
Compute North cited an ongoing bear market and rising energy costs as reasons for the decision.
Marathon Digital, which uses Compute infrastructure, has clarified that it continues to work as usual.
Today, a filing related to one of our hosting providers was published. Based on the information available at this time, it is our understanding that this filing will not impact our current mining operations.

– Marathon Digital Holdings (NASDAQ: MARA) (@MarathonDH) September 22, 2022
Compass Mining made a similar statement.
Bloomberg analyst David Pan suggested that Compute North's problems stemmed from a delay in approval for the launch of a 280-MW data center in Texas. The application was filed back in April. The company received the approval amid worsening market conditions and reduced access to capital markets.
Bitcoin prices had gone through multiple downward cycles, fundraising opportunities dried up and major lenders scaled back. 3) While I am not sure the details on how exactly this facility uses wind to generate power, wind in general is not the most stable source of power unless

– David Pan (@DavidPan_1) September 23, 2022
Recall that in July 2021 Compute Bancor suspends North announced an expansion of its data center capacity to 1.2 GW with the construction of five new facilities. At that time, the company operated three facilities in Texas, Nebraska and South Dakota, with a combined capacity of 100 MW.
In February 2022, Compute North raised $385 million to expand its U.S. mining infrastructure.
In April, analysts at Arcane Research noted that falling bitcoin prices and rising hash rates would put pressure on the profitability of cryptocurrency mining.
In June, experts stated that yields from mining had fallen to 2020 levels.
Some companies were forced to cut bitcoin reserves. In July, the trend continued. The situation was exacerbated by the Texas heat wave, which led to peak electricity consumption and price spikes, forcing companies to temporarily shut down operations.
In September, Arcane Research concluded that despite unfavorable market conditions, the industry's public companies remain financially sound.
Read ForkLog bitcoin news in our Telegram – cryptocurrency news, rates and analytics.