The head of FTX assessed the damage from compromising APIs and turned to hackers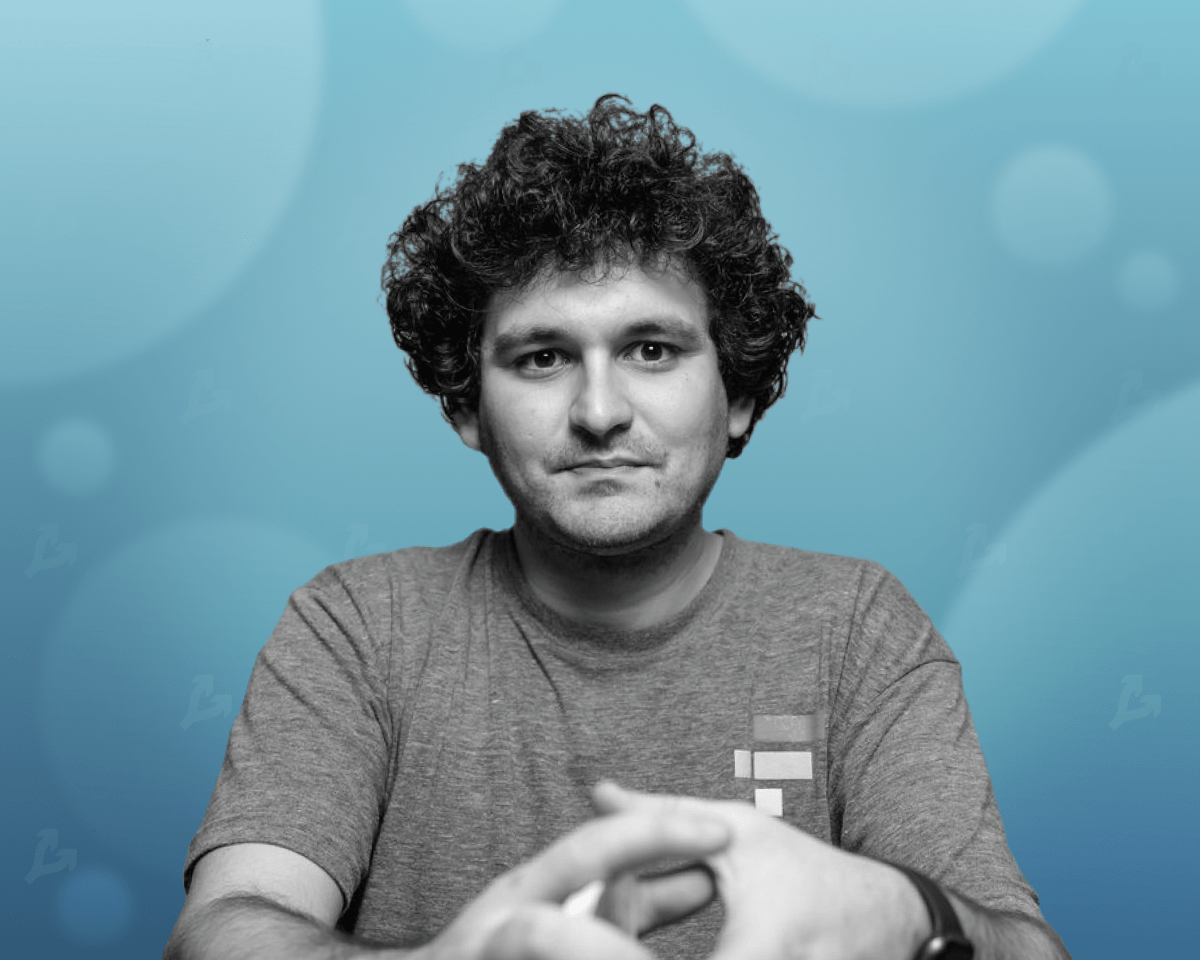 As a result of a phishing attack on the platform for algorithmic trade in 3commas cryptocurrencies and compromising a number of FTX APIs, the damage to users exceeded $ 6 million. This was announced by CEO Exchange Sam Bankman-Frid.
He turned to attackers with a proposal to return 95% of the stolen funds or ~ $ 5.7 million during the day to avoid persecution. This would become a test of the recently proposed standard, added Bankman-Fried.
He recalled that in most cases a phishing attack is carried out either through a newsletter of electronic messages with malicious investments, or by creating fake platform sites. Going to the latter, the user voluntarily, although unconsciously, provides his data.
According to Bankman-Frida, FTX has a team that fights with fake exchanges sites Airdrop Phishing .
"We have a huge amount of control means to prevent a possible leakage of user accounts through fake sites FTX. And in general, they are effective: this is a lot of work, but it is mostly successful, "said the head of the exchange.
In the case of the last attack, users provided data with several fake sites, including 3commas, but not FTX. The exchange team is not able to deal with fakes of other platforms, Bankman-Fried emphasized.
"This is mainly suck, and what we should fight as an industry. Right now, each company must separately engage in phishing. FTX does this, but it is necessary to others, "said Bankman-Fried.
Despite the fact that it was not FTX and not even its fake site, the exchange compensates the users of their losses. But only in this particular case, CEO FTX specified.
"This is a one -time thing, and we will not do this in the future. This is not a precedent! We will not make the habit of compensating for the use of fake versions of other companies!",-warned Bankman-Fried.
Recall that in October the head of FTX announced the launch of the new version of the exchange. Presumably, this will happen on November 21.
Read the FORKLOG Bitcoin News in our Telegram-cryptocurrency news, courses and analytics.