AI taught patients to choose antidepressants to patients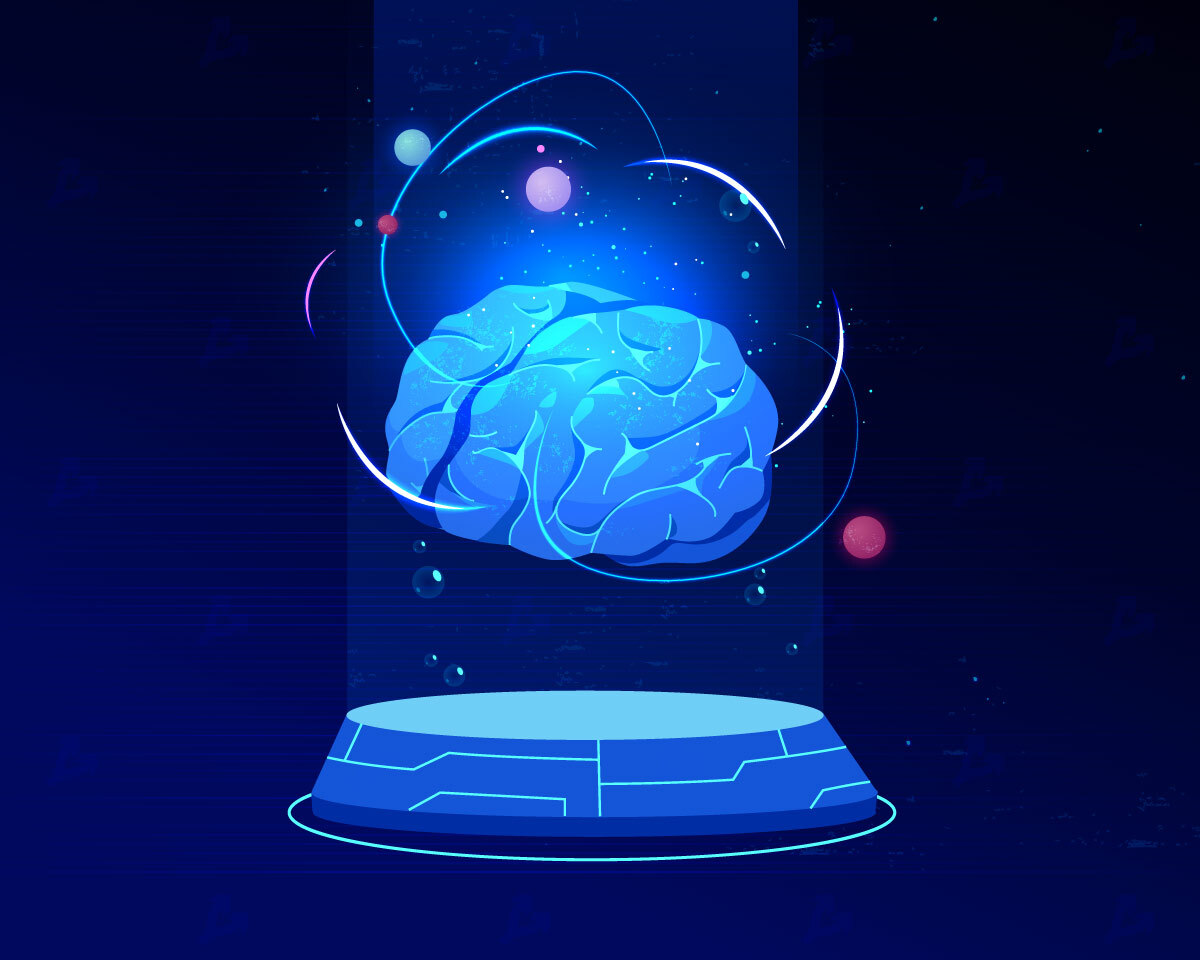 The international group of researchers has developed an algorithm for machine learning, which, according to electroencephalography (EEG), predict the patient's reaction to treatment with the drug "Certralin" with an accuracy of 83.7%.
Depression is a common mental illness that affects human well -being. Despite a huge number of existing medicines, many people do not respond to the first or even the second drug prescribed by him. As a result, doctors often have to look for an effective medicine by trial and error, which can occupy months or years.
According to the researcher from the New York Institute of Technology (NYIT), Maryam Ravan, the current method of prescribing drugs with diagnosed depression is extremely ineffective.
"The absence of biomarkers makes this branch of medicine dependent on personal conversations and patient reports. We decided to check whether it is possible to use AI to provide more accurate clinical recommendations, "she said.
Scientists analyzed the data of the EEG of 228 patients with a large depressive disorder before they began to take drugs. They randomly divided the subjects into two groups: the first to give placebo, and the second – "Certralin".
Then the researchers used the machine learning algorithm to determine patients who reacted to any of the methods of treatment.
"[Placebo effect] can be based on the patient's faith, the conviction of scientists, the course of time or to have a biological basis reflected in measurable patterns of brain activity," Ravan explained.
She added that it is necessary to improve an understanding of a person's reaction to taking a "dummy drug". Such information can help in the treatment of those who will benefit it.
As a result, the machine learning algorithm was trained to properly predict the patient's reaction to a placebo in 83% of cases.
Ravan noted that AI systems require massive data sets to transfer the results of their work from the laboratory to the real world, and a small dataset was used in the project.
"[But] if our algorithms are really as accurate as we think, their use will lead to a significant increase in the effectiveness and effectiveness of psychiatric treatment," she said.
According to the researcher of the University of McMaster Gary Hayisi, the team is already working on commercialization and wider implementation of the system through the Digital Medical Experts startup .
Scientists also study the possibility of using machine learning to identify people with suicidal inclinations.
"We conducted a study with Cheap NFTs the participation of 68 people with a diagnosis of a large depressive disorder, during which we were able to determine the presence of thoughts of suicide with the help of AI and EEG data with an accuracy of 70%," said Ravan.
The team continued testing and training algorithms at a greater set of data.
Recall that in September, American scientists took up the development of software for diagnosing diseases by voice.
In July, the startup Deep Longevity, in cooperation with Harvard Medical School, created a system with artificial intelligence, which can improve mental health.
In September 2021, journalists found out that Apple is working on AI instrument to diagnose depression and autism using iPhone.
Subscribe to FORKLOG news at Telegram: Forklog AI – all news from the world of AI!