May Bitcoin mining 2022 In numbers: Terra collapse, local minimum of bitcoin and outflow of liquidity from Defi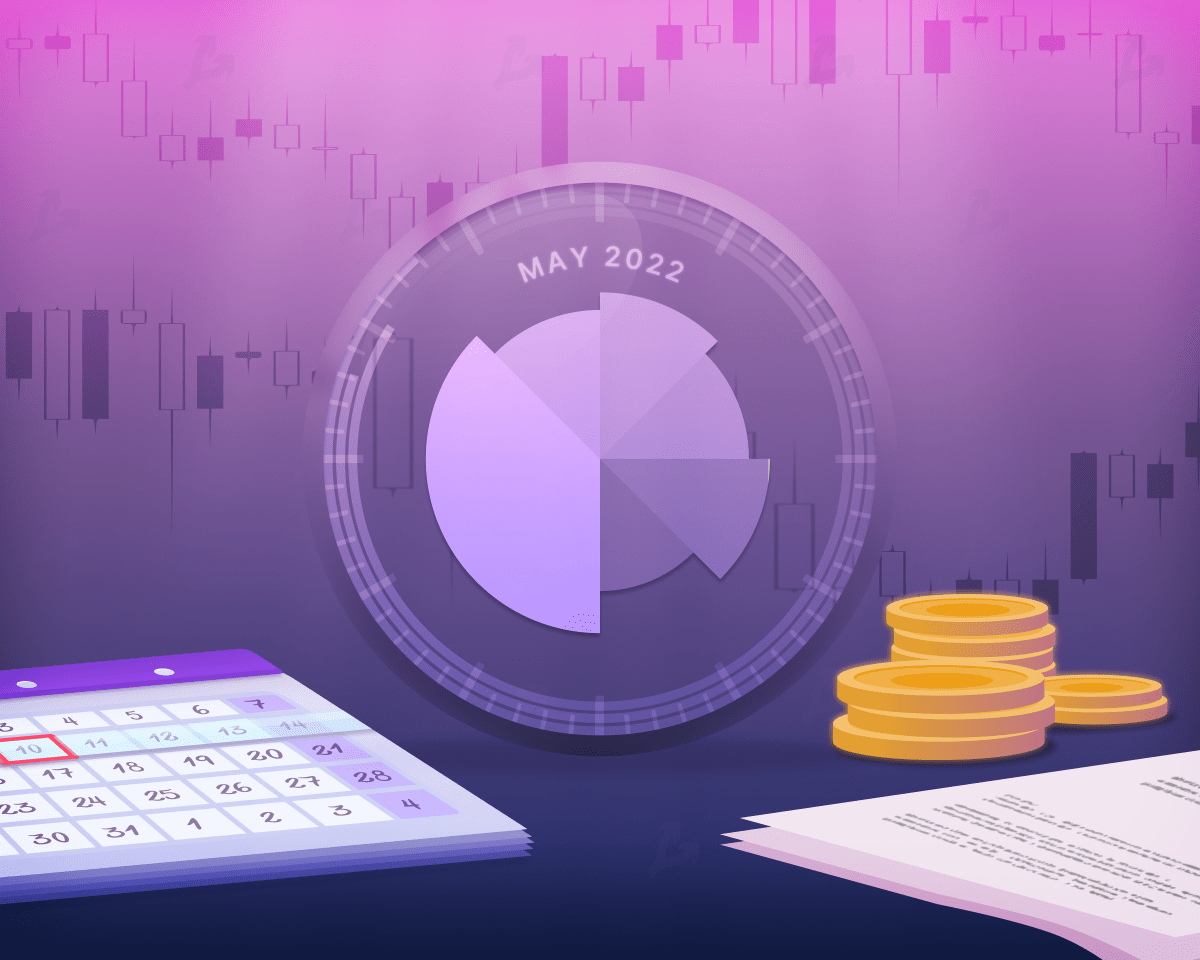 Venturery company Andreessen Horowitz in a new fund focused on the Web 3 ecosystem.0 and cryptocurrency startups.
$ 400 million
startup Kaj Labs as part of a sowing round of investment. The team will spend funds for the development of the cross-application platform.
$ 150 million
Bitcoin-Birzha Kucoin as part of the round of financing of the series B. Investors estimated the company at $ 10 billion.
$ 105 million
Infrastructure Provider for crypto trading Talos. Startup rating reached $ 1.25 billion.
$ 100 million
Starkware project specializing in the solutions of the second level when assessing $ 10 billion.
$ 80 million
Babel Finance Cryptian Financial Services During the Investrand of Series B. The company was estimated at $ 2 billion.
Regulation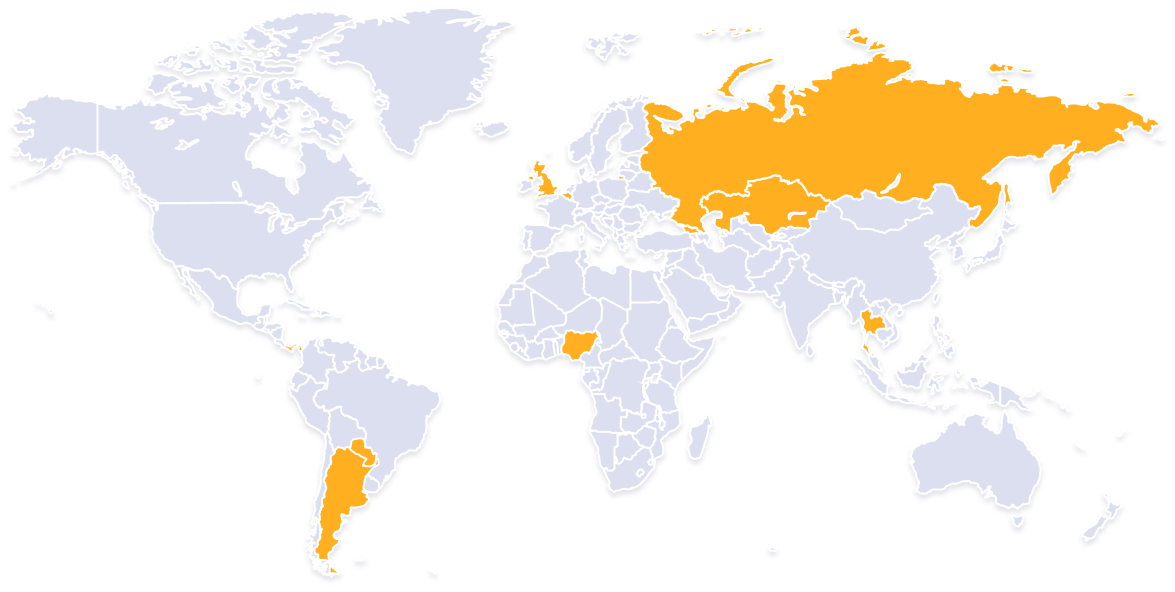 AT RF adopted in the first reading a bill on taxes on digital assets. A new mining bill and NFT were submitted to the State Duma.
British The treasury excluded the legalization of algorithmic stablecoins and proposed measures to protect stable coins from the collapse of the collapse.
Authorities Kazakhstan The first reading was approved in the first reading new tax rates for miners and established requirements to start their work.
Exclusions of the month
The collapse of the algorithmic stablecoin UST and Luna token has become a real shock for the crypto industry – in a matter of days the savings of many users and multimillion -dollar assets of large companies have depreciated. Sorted out the reasons for the collapse of the project, assessing the current and possible future consequences for the industry.
Found out who came up with the concept of Tao, what types of decentralized organizations are and why people are united in distributed communities.
Despite the modest blockchain throughput due to a high degree of decentralization and the features of the Proof-OF-Work (POW) algorithm, the average Bitcoin transaction commission has long been held near historical minimums. Found out what technical solutions led to a fall in the cost of transfers in the first cryptocurrency.