The B2BROKER project has become an accredited liquidity supplier in Belarus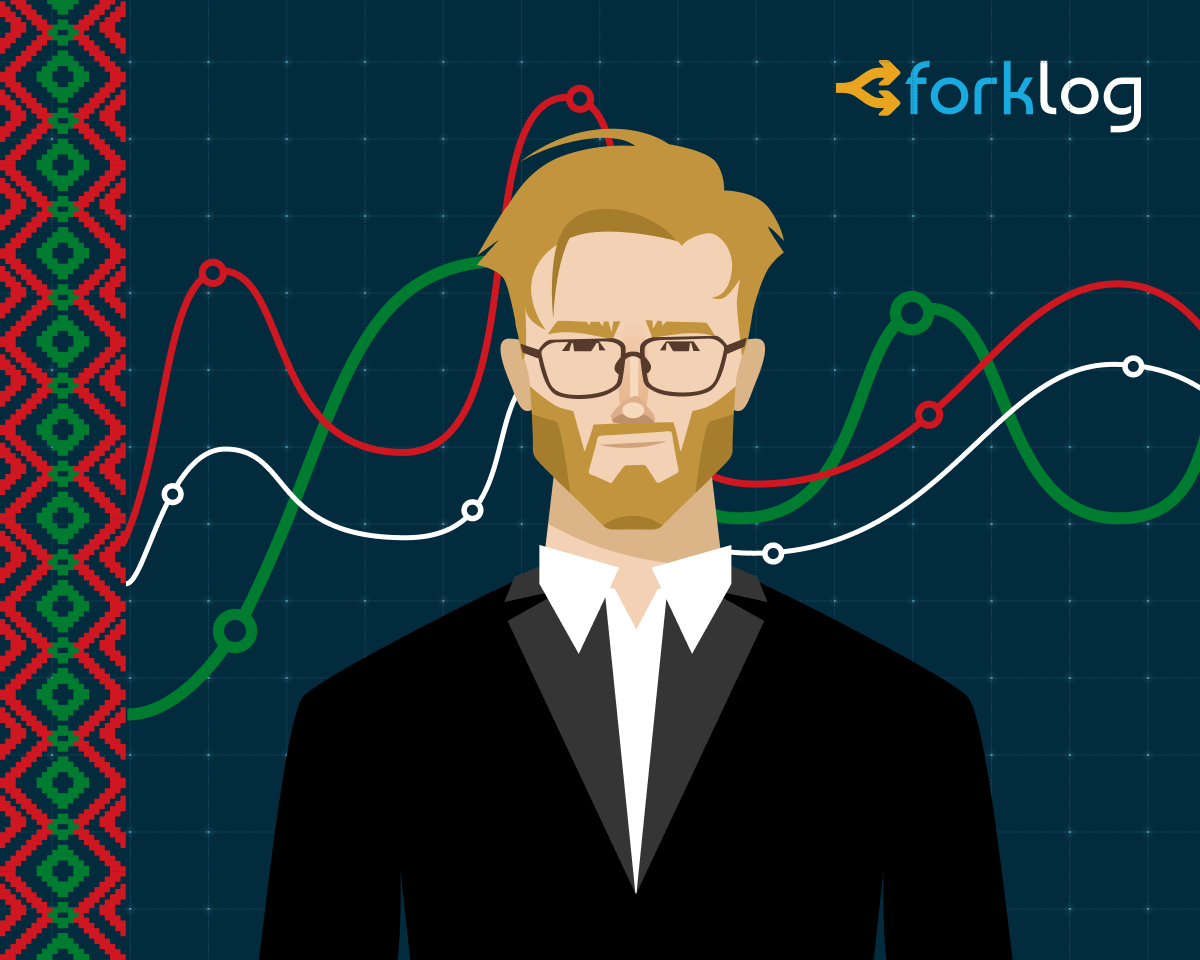 The B2PRIME project, which is part of the B2BROKER group of companies, received state accreditation to work in Forex and CFD trading from the National Bank of the Republic of Belarus. The latter included the company in the Forex Organizations Register December 23, 2019. B2broker reported on his website.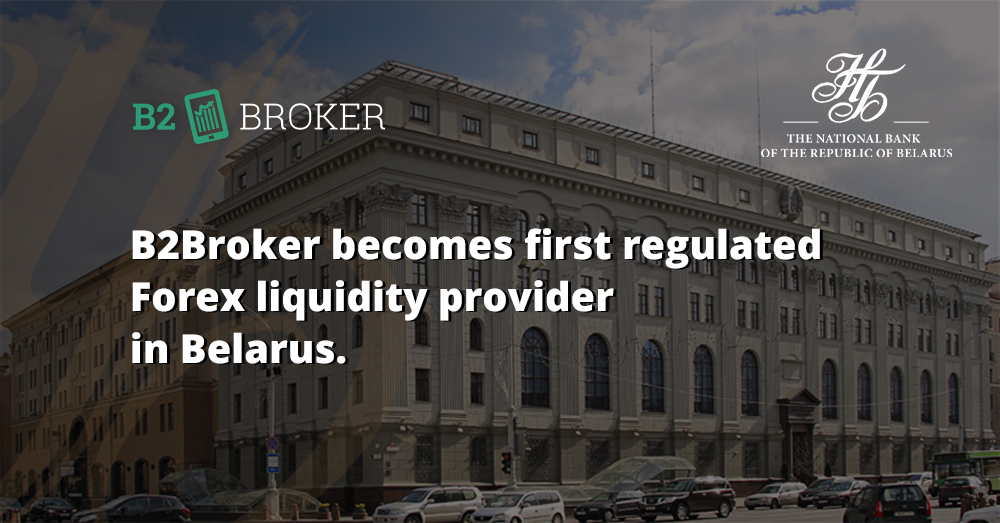 LLC "Prime Brokeste Service" (B2PRIME) is registered in the Republic of Belarus. The project is included in the ecosystem of the liquidity supplier B2broker.
The task of the liquidity provider is to aggregate orders of banks, brokers and private customers, as well as execute them with Hacking BSC: What minimal delays. Thanks to such a supplier, bidders sell and buy assets at a market price.
Only accredited forex company can supply liquidity in Belarus. The register of such companies is maintained by the National Bank of Belarus. The list includes companies that control the safety of assets, keep accounting, have a clearly established system of assistance to customers.
The B2PRIME project has also become a member of the Belarusian Association for the Development of the Financial Market (Arphin). This organization coordinates the work of Belarusian Forex companies in the local and foreign markets.
"Belarus is one of the most advanced countries in IT. We are glad to be part of its growing economy. Nevertheless, we plan to work not only in the domestic market, but throughout the world. ", – said CEO and founder of the company Arthur Azizov.
Recall that at the end of 2019, B2BROKER added a new contract for the price difference (CFD) to cryptocurrencies to the liquidity pool.