Binance declined to buy FTX. Justin Sun said he would help find a "solution."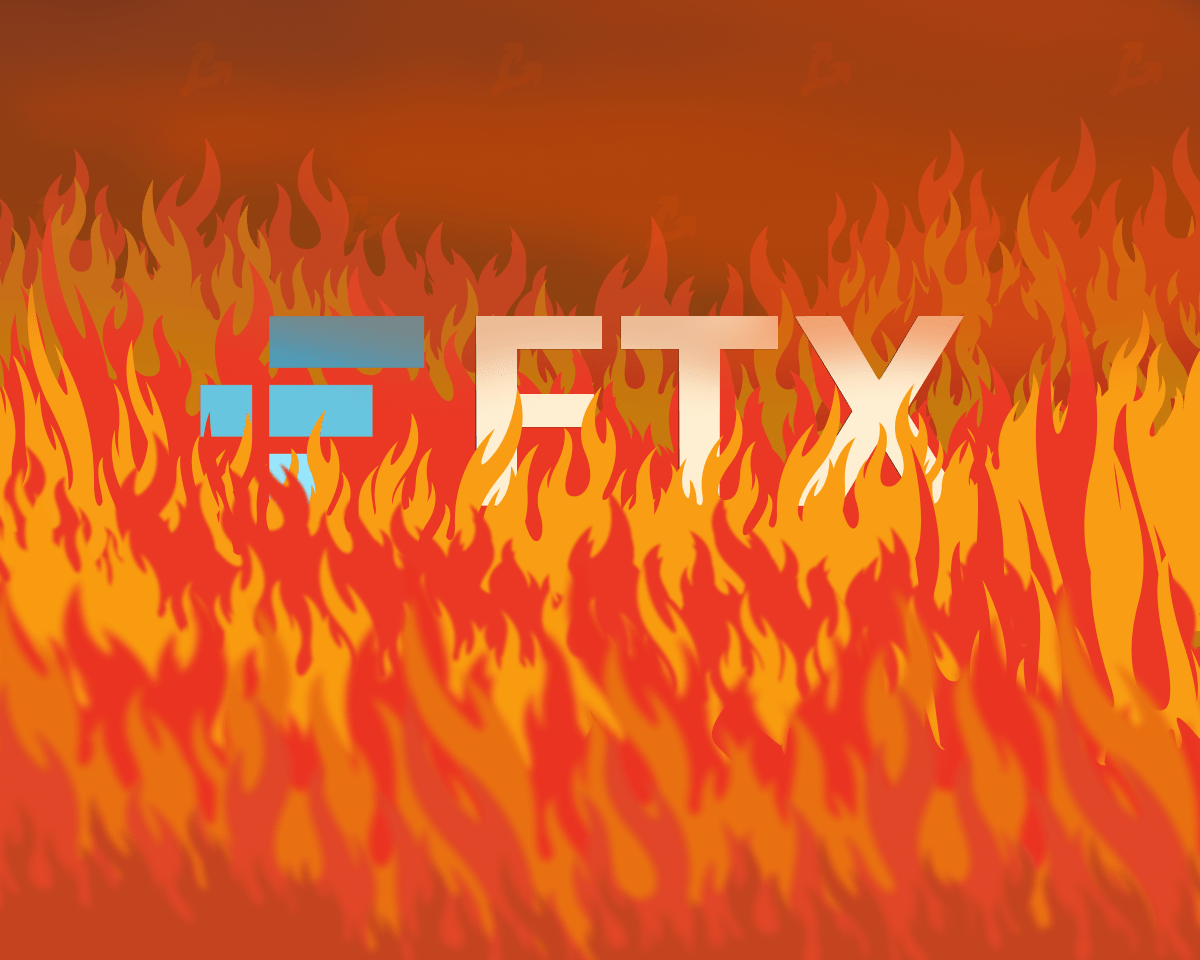 Cryptocurrency exchange Binance declined to take over FTX. The company said it would not be able to resolve problems with the platform.
In the beginning, our hope was to be able to support FTX's customers to provide liquidity, but the issues are beyond our control or ability to help.

– Binance (@binance) November 9, 2022
"As a result of our corporate due diligence, as well as recent news reports of mishandling of customer funds and alleged investigations by U.S. agencies, we have decided that we will decline the potential acquisition of FTX.com," the company said in a statement.
On Nov. 6, Binance CEO Changpeng Zhao announced the exchange's desire to get rid of the utility-token FTX (FTT). Assets together with BUSD totaling ~$2.1 billion were the result of the company's withdrawal from a portfolio investment in the platform.
Amid concerns about the financial stability of FTX, the price of FTT within hours fell by almost 30%. According to CoinGecko, the token has fallen 90% in a week (-47% in the last 24 hours). As of this writing, the asset is trading near $2.44.
On November 8, Sam Bankman-Fried and Changpeng Zhao announced a strategic partnership. It was designed to solve a liquidity crisis and involved a possible takeover of FTX by the Binance exchange.
At the time, Zhao stressed that his company had the right to "back out of the deal at any time.".
Following Binance's refusal to buy the platform, Tron founder Justin Sun said that he was working with FTX to "develop a solution to start moving forward.". He did not elaborate on which initiative.
The ongoing liquidity crunch, despite short term in nature, is harmful to the industry development and investors alike.

– H.E. Justin Sun🌞🇬🇩🇩🇲🔥 (@justinsuntron) November 10, 2022
"Despite the short-term nature, the ongoing liquidity shortage is hurting the industry and investors. My team is working around the clock to prevent the situation from worsening. I believe the problem is surmountable through comprehensive cooperation with our partners," he said.
Later, Sun added that FTX has resumed Tron (TRX) trading on its platform and the parties are now working to restore the withdrawal function.
This is only the initial step taken towards a wholistic solution that is being crafted to resuscitate and return to normalcy for all #FTX users. I greatly appreciate the collaborative work between @FTX_Official teams 🔥

– H.E. Justin Sun🌞🇬🇩🇩🇲🔥 (@justinsuntron) November 10, 2022
"This https://gagarin.news/news/what-is-apy-in-crypto-and-why-is-it-important-for-crypto-investing/ is only the first step toward a holistic solution that is being developed to resuscitate and bring all FTX users back to normal," he wrote.
As a reminder, the head of R&D at Coin Metrics Lucas Nuzzi said a possible reason for FTX's collapse could have been the "large financial bailout" it gave to Alameda Research in Q2 2022.
Read ForkLog bitcoin news in our Telegram – cryptocurrency news, rates and analytics.