What is Etherscan?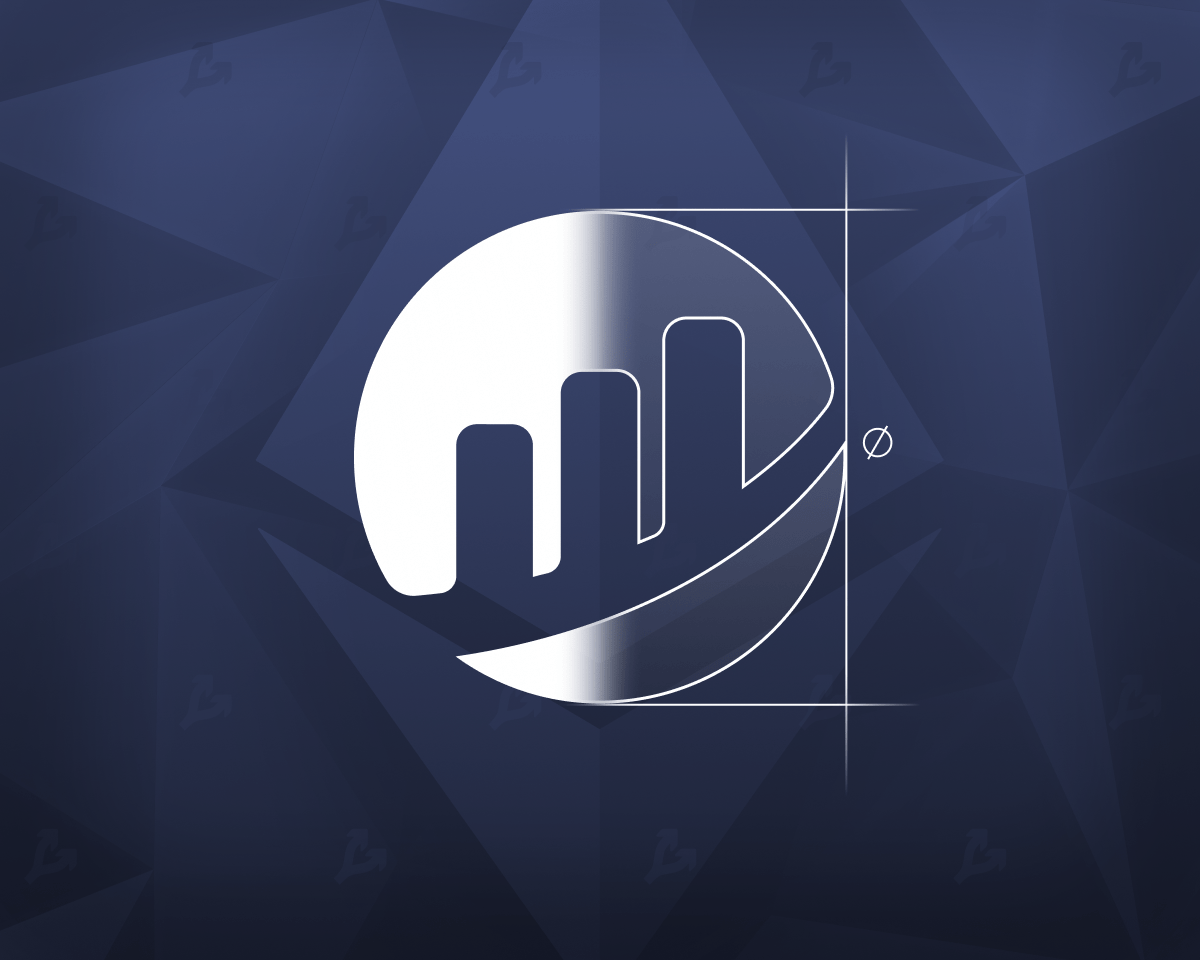 Etherscan-a source of blockchain information and a database for smart contracts. The service does not store private keys, does not participate in any of the displaying operations and does not eliminate the transaction failure.
The main functions of EtherScan are to monitor the state of the network, transactions and the search for information about assets stored at publicly accessible addresses of Ethereum.
The main page of the service presents key indicators: coin price, market capitalization, number of transactions, https://gagarin.news/news/cardano-upgrade-is-just-around-the-corner/ average gas price and information about the complexity of Ethereum production.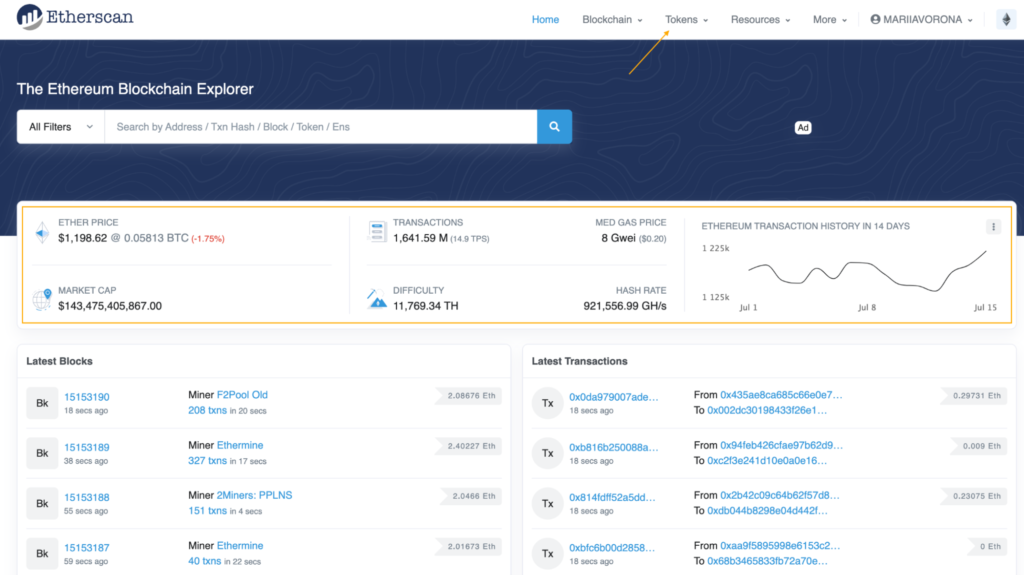 In addition, Etherscan serves as an aggregator of blockchain state and tokens. In chapter Resources Various metrics and statistics for primary analytics are presented: the day schedule of the price of Ethereum, the capitalization schedule, the number of coins in circulation and other data.
On the menu Tokens There is current information about the ERC-20, ERC-721 and ERC-1155 standard tokens: price, percentage change in value, bidding, capitalization and the total number of addresses on which the asset is stored.
The service displays transaction details in the Ethereum network, including unsuccessful or awaiting confirmation.
For example, if the funds have not yet appeared in the recipient's wallet, you can see data on the transfer of transaction identifier (TXID). The service will display the approximate time of the confirmation of the operation and other details.
What other opportunities Etherscan gives?
View assets associated with the publicly accessible address of the wallet, as well as track the portfolio data and the history of operations.
Find the details and status of any transaction using TXID, the address of the wallet or domain name ENS.
In addition, the service displays addresses related to suspicious activity. For example, the address of the Lazarus group is marked by a warning dick.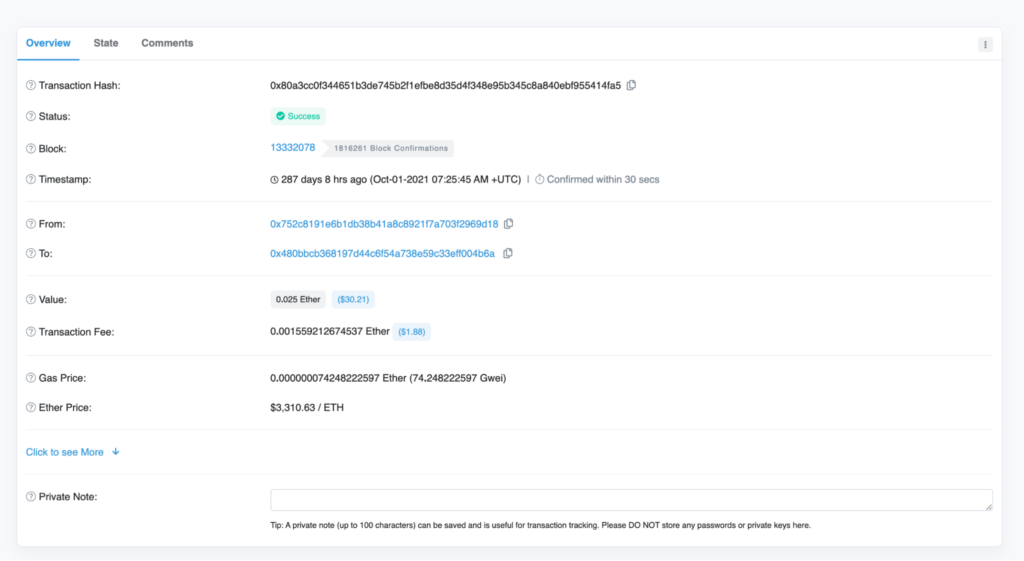 Where to find information about the wallet?
Enter a public address or domain name in the search line Etherscan. The main information about the wallet will be indicated on the page: Balance and quantity Ethereum. On the menu Token You can see a list of assets and non -interchangeable tokens (NFT) of the address owner.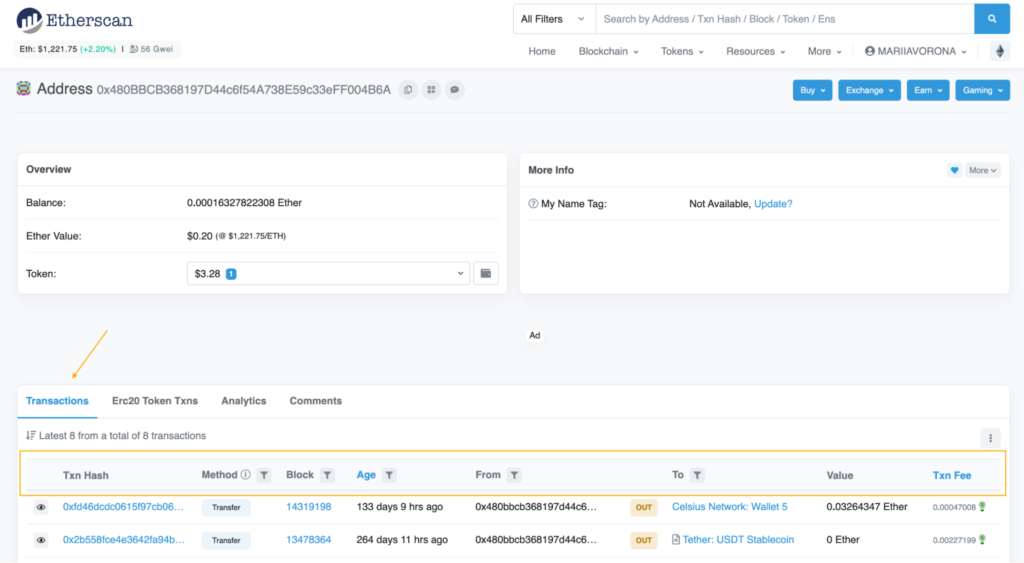 At the bottom of the page there is a list of all operations related to the wallet, analytics and comments.
In chapter Transactions Alternate shash transactions, method, block number, date, sender, recipient, number Ethereum and commission are indicated. Including operations are noted In, outgoing Out.