Edward Snowden: The authorities consider cryptocurrencies an "evolving threat"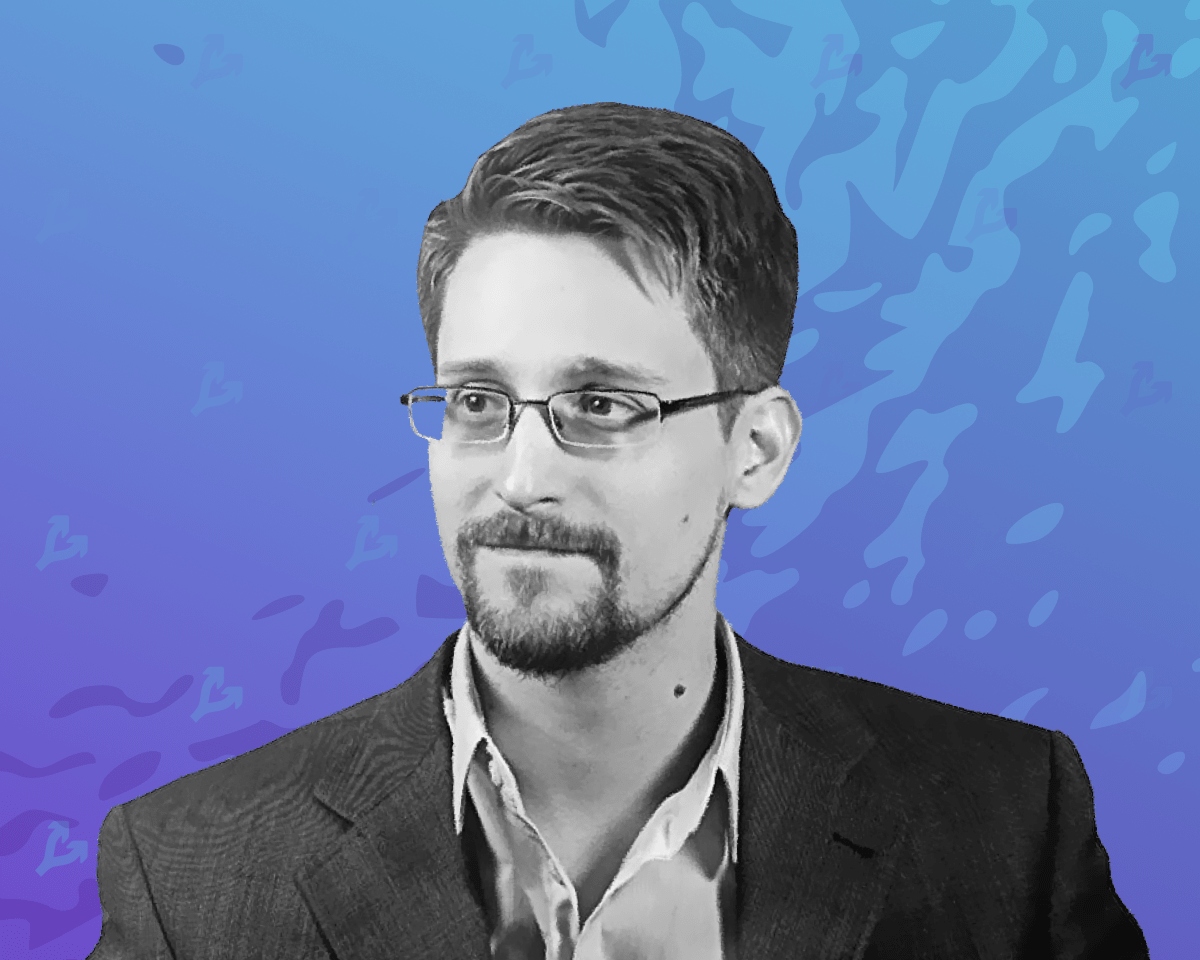 The authorities consider cryptocurrencies as an "evolving threat" to the usual financial instruments. This opinion was expressed by the ex-employee of the CIA and the USA of the USA Edward Snowden, Decrypt reports.
In an interview with Filecoin Foundation, Marte Belcher at the Camp Ethereal 2022 conference, he said:
"I think that the governments are correctly perceived by the developing threat to traditional tools, to which they are accustomed in terms of the opportunity to impose the regulation of private life and, in a broader Anthony Hopkins sense, private trade".
According to him, the US financial network works very "all -pervasive" with the help of measures to launder money and KYC policy .
"It is difficult for me to believe that if they had a technical opportunity to easily get the serial number of each dollar bill that passes through their hands, then they did not do this," Snowden noted.
He believes that the idea of ​​the anonymity of money remains in the past:
"When you think about Bitcoin with its public registry, that is, a private register for each dollar entering the banking system. It is available to those who carry out financial supervision. So this is really private for the public, but publicly available for, say, dedicated. ".
At the same time, Snowden believes that, like the traditional financial system, Bitcoin and Ethereum are experiencing confidential problems. He drew attention to the development of the sphere of onchain-analysis, whose participants "do rather cunning things", such as "attempts to get financial advantages".
Despite the claims to the privacy of blockchains, Snowden confirmed faith in the future of technology and cryptocurrencies.
"What really lacks people who are immersed in details is how transformative the attitude of the authorities or how it will change as it moves from these outdated technologies to future decentralized solutions," he said.
Recall that Snowden expressed a negative attitude towards meme-tokens like Dogecoin or Shiba Inu. From investment in the latter, he directly warned his subscribers.