Experts predicted a decrease in mining profitability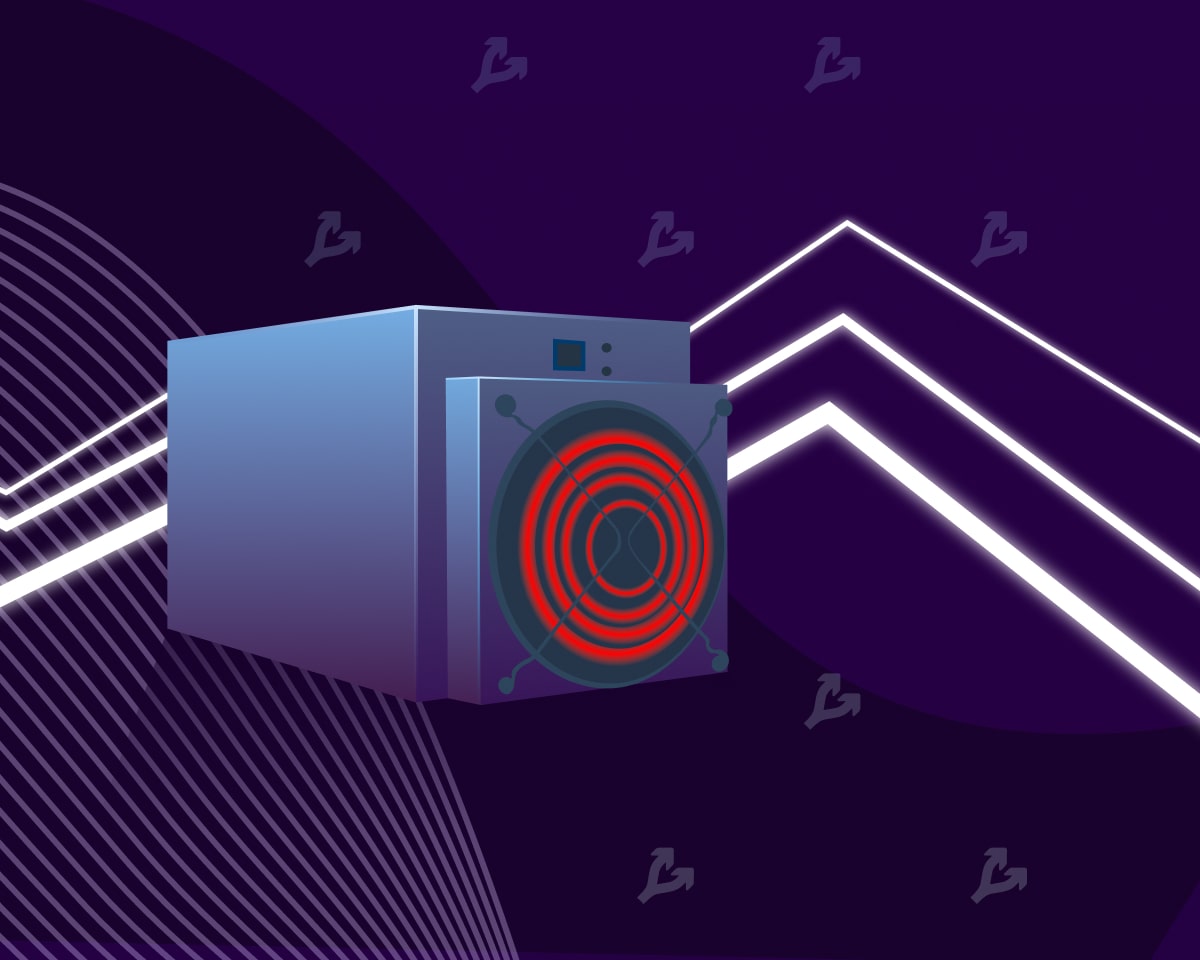 Bitcoin mining remains profitable, but its profitability is under pressure from a decrease in cryptocurrency price and the growth of the hash. This was indicated by analysts Arcane Research.
They noted that Is mining in the since the beginning of the year, the indicator of the cash flow from the production of 1 BTC is in the lateral trend. Minus the cost of electricity (at a tariff of $ 0.05 per kWh), the Antminer S19 device brings about $ 31,000 per bitcoin, taking into account the price of a coin of $ 39,000. Turning from work less effective Antminer S9 is already approximately $ 13,000 per 1 BTC.
The most important factor for the profitability of mining is the price of cryptocurrency, which has fallen from $ 46,000 to marks near $ 40,000 since the beginning of the year. Also, the hashrate of the network, which increased by 15%, has seriously affected profitability, experts recalled.
High profitability of bitcoin production during the fall led to a massive increase in capacities, which in the coming months will put into operation. This will inevitably lead to an increase in the hash, and followed by the difficulties of mining, confident in Arcane Research.
"As the hashReite has grows, mining may be under further pressure if we do not see a significant increase in bitcoin in the near future," analysts said.
In their opinion, a reduction in the demand for mining equipment signals the profitability of cryptocurrency extraction of cryptocurrency. Since December, the price for 1 Th/S for the most modern models of ASIC-Mainers with energy efficiency above 38 W/Th has fallen by approximately 20%-up to $ 80.
Recall that in Arcane Research came to the conclusion about the overvaluation of the Marathon Digital shares market at the expectations of a multiple growth of the company hashrate.