Localbitcoins and Blockchain.COM will stop servicing citizens of the Russian Federation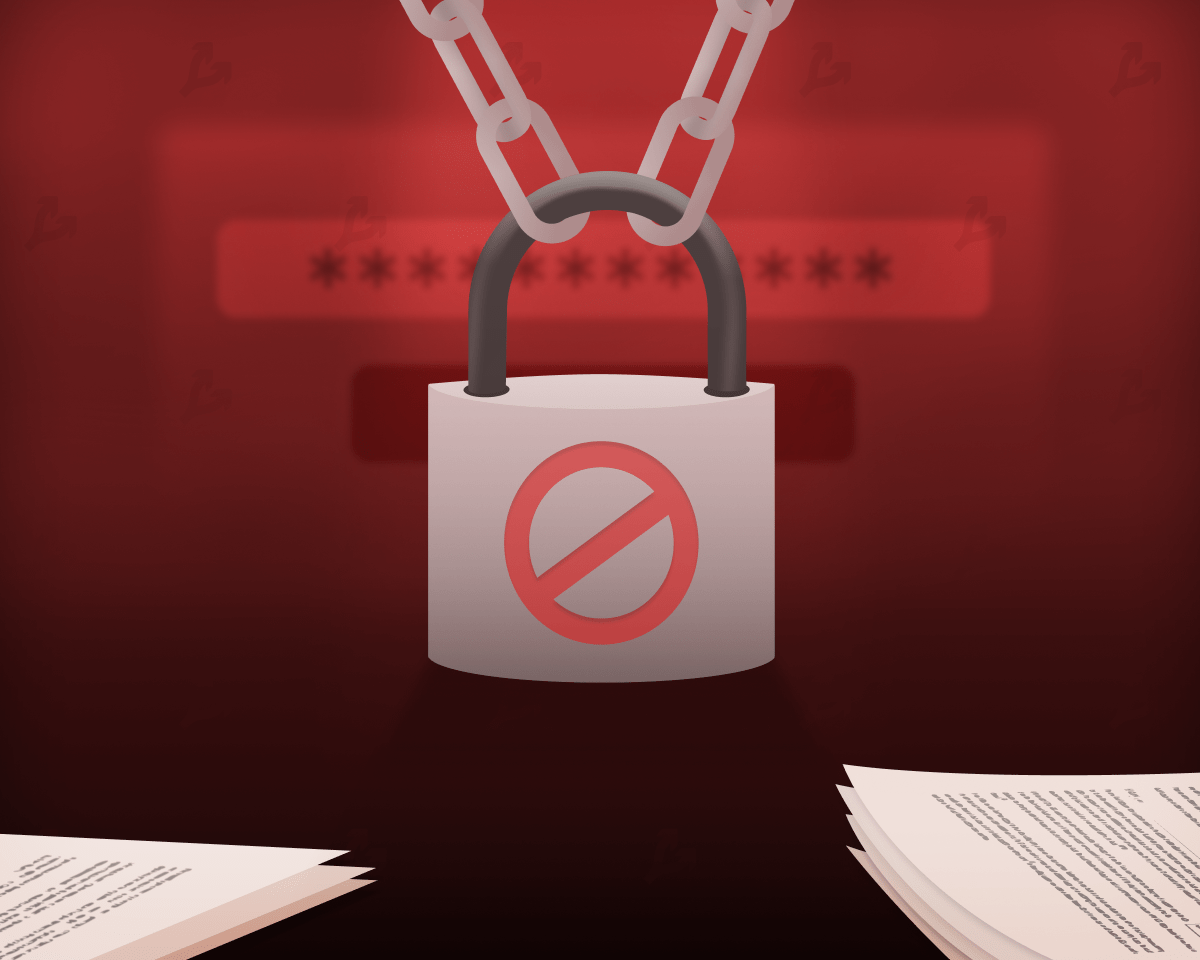 Russian users of the Localbitcoins P2P platform and the Blockchain cryptocurrency wallet operator.COM received notifications of termination of the provision of services in connection with the introduction of new EU sanctions. This information FORKLOG was confirmed by the company support service.
Blockchain.COM provided the possibility of withdrawing deposits until October 27, after which it will block accounts. The accrual of remuneration Blogger profited has already been suspended, but their current balance can be displayed until the blocking.
Localbitcoins did not specify the specific deadlines for the introduction of restrictions, but noted that citizens and residents of the EEZ or Switzerland will be able to continue to use the services of the platform.
FORKLOG requested comments from other large cryptocurrency companies.
Binance cryptocurrency exchange did not provide a response to a request. However, in the support, we were informed that at the moment the exchange "did not introduce any new restrictions" and they "have no changes in existing communications with Russian users".
"As for the funds, they are safe and will certainly remain yours," the support service added.
Coinbase Bitcoin Torge will support EU sanctions requirements.
"Coinbase complies with all the relevant laws and rules in the jurisdictions in which, including the rules related to sanctions," the company representative said for Forklog.
The editors received a similar answer from Crypto.Com. The company emphasized that it will continue to "fully observe all EU sanctions".
The Bitmex exchange also intends to apply measures to limit individuals and regions included in the sanctions lists.
Revolut explained that they do not provide services in the Russian market.
Huobi said that if any restrictions are introduced, the platform will warn customers about this:
"[Exchange] continues to support the stable trade of Russian users, our main priority is the safety of user assets. If any restrictions are introduced, we will immediately inform users about this ".
Kucoin and Bybit did not respond to FORKLOG requests.
Recall, on October 6, the European Union approved the eighth package of sanctions against the Russian Federation, in which he forbade the Russians to own cryptocurrency wallets on the territory of the eurozone.
Citizens and residents of Russia will also not be able to create accounts or store digital assets in the EU regardless of the deposit amount.
Previously interviewed by FORKLOG, experts noted that the ban for European cryptocurrency companies to work with Russian users will be quite critical for the latter.
Read the FORKLOG Bitcoin News in our Telegram-cryptocurrency news, courses and analytics.