Detection of nuclear threats, reduction in META and other news from the world of AI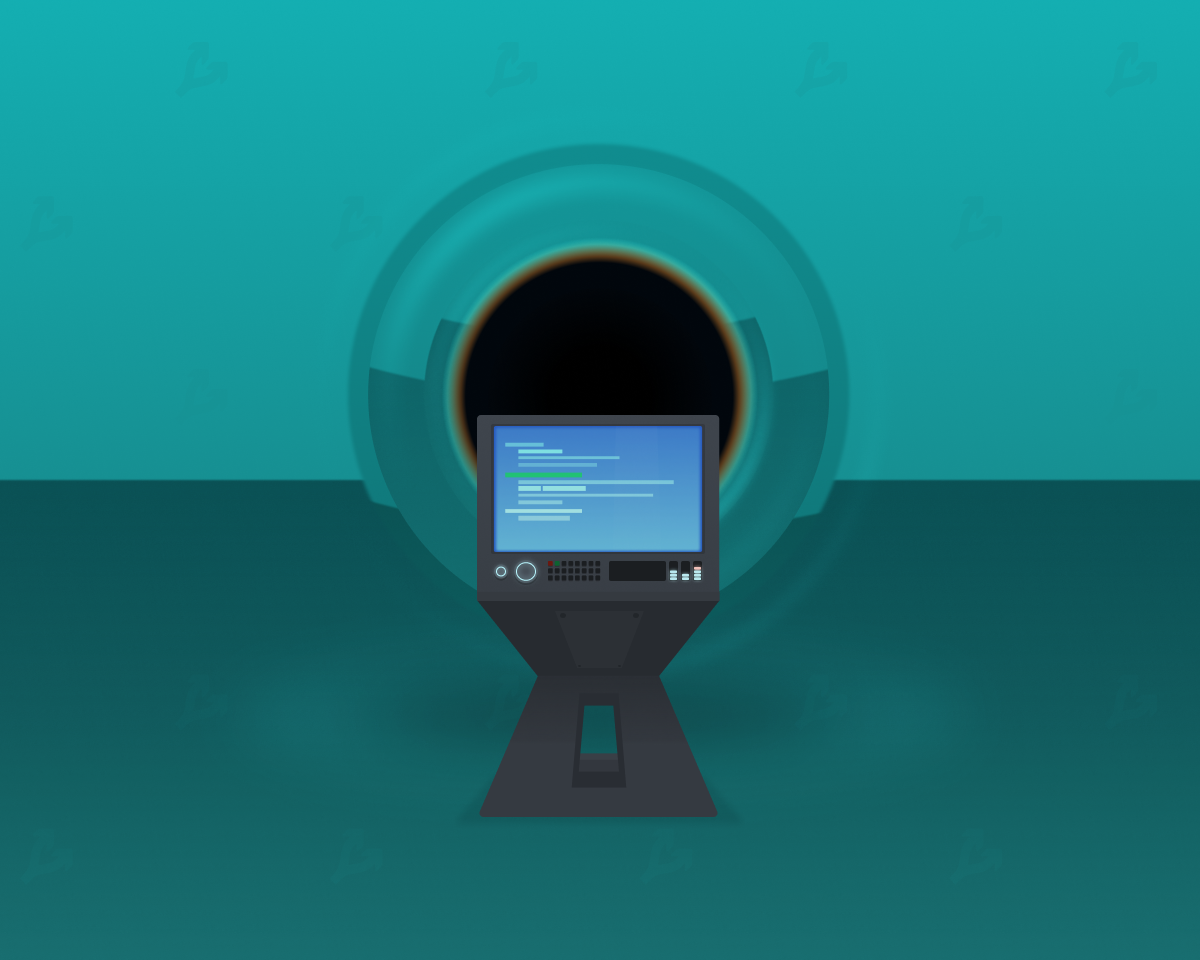 We strive to inform readers not only about events in the Bitcoin industry, but also to talk about what is happening in related technological spheres-cybersecurity in the world of artificial intelligence (AI).
Forklog Ai has collected the most important news from the world of AI over the past week.
Meta reduced one of the AI ​​teams.
Apple will remove the word "hello" when calling a voice assistant Siri.
Waymo allowed to charge a delivery fee in California.
AI will help Ukrainians find a job.
Boston Dynamics celebrated the 30th anniversary and showed the evolution of its robots.
Midjourney received a major update and learned to mix pictures.
Scientists said artificial intelligence will help in early detection of nuclear threats.
The most important transactions from the field of AI in the last week.
AI command from Meta fell under mass reduction
META fired the team of machine learning in infrastructure.
Holz noted that since Midjourney V4 can generate more realistic illustrations, moderators will begin to follow the observance of community rules.
Scientists have created an algorithm to improve night photos
Researchers from the University of California at Los Angeles have developed a Vevid AI-Algorithm to improve photos.
The system emulates physical processes and can adjust the images of low contrast or removed in conditions of weak illumination. Vevid allows neuralates trained in high -quality pictures to recognize objects in the photo taken at night without retraining.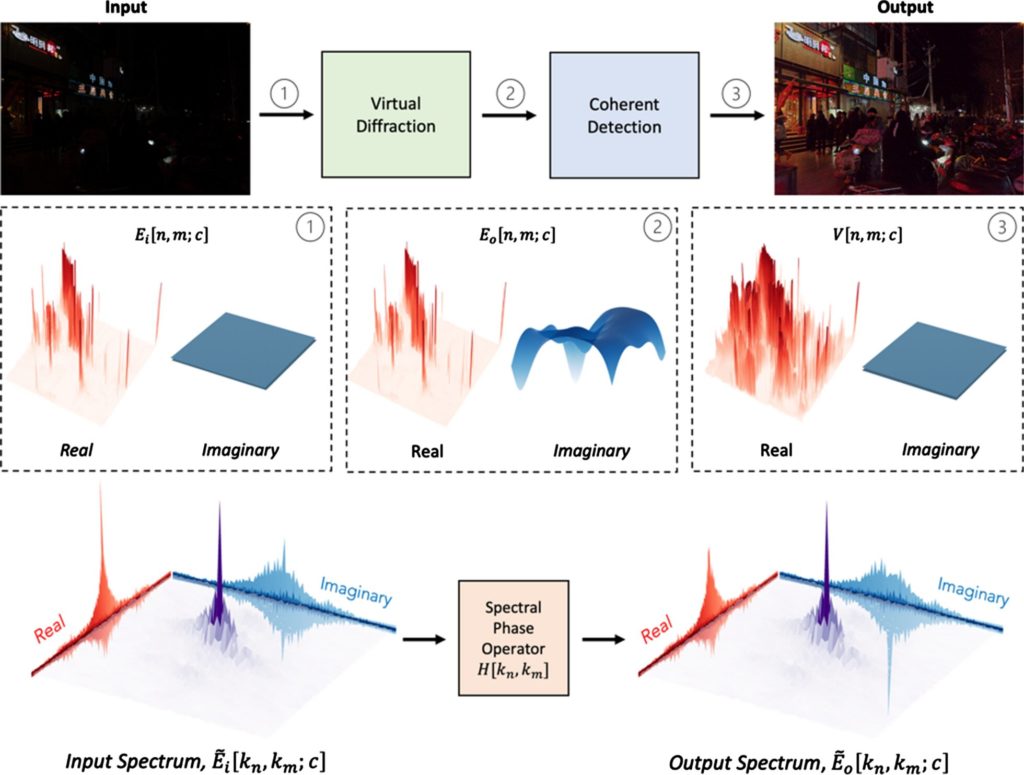 According to researchers, the algorithm is highly productive, interpreted and does not require marked data https://gagarin.news/ for training. It can be used to process images in the tasks of unmanned driving, night observation and study of space.
The most important transactions from the field of AI in the last week
From November 5 to 12, 2022, startups in the field of artificial intelligence attracted over $ 98.5 million. We give the most interesting transactions.
The creators of the technology for connecting the components of Eliyan chip attracted $ 40 million.
MEM received $ 23.5 million to expand the AI ​​Service Developers team for automatic organization of notes.
Veriti raised $ 18.5 million to improve the platform for unifying cybersecurity infrastructure.
The developers of the service for creating a video with talking avatars of Movio people received $ 9 million.
Anything World raised $ 7.5 million for improvement of and technology for animation of 3D models.
Also on FORKLOG:
Elon Musk fired the Twitter command for ethical AI.
NVIDIA slowed the A100 chip for bypassing anti -Chinese sanctions.
Google taught the robot to program herself.
IBM introduced a 433-cubic quantum processor.
Intel introduced the MAX series AI-Chips for supercomputers.
KFC Bot congratulated customers in Germany on the anniversary of the "Crystal Night".
Subscribe to FORKLOG news at Telegram: Forklog AI – all news from the world of AI!