Media: Google will invest $ 200 million in AI-Startap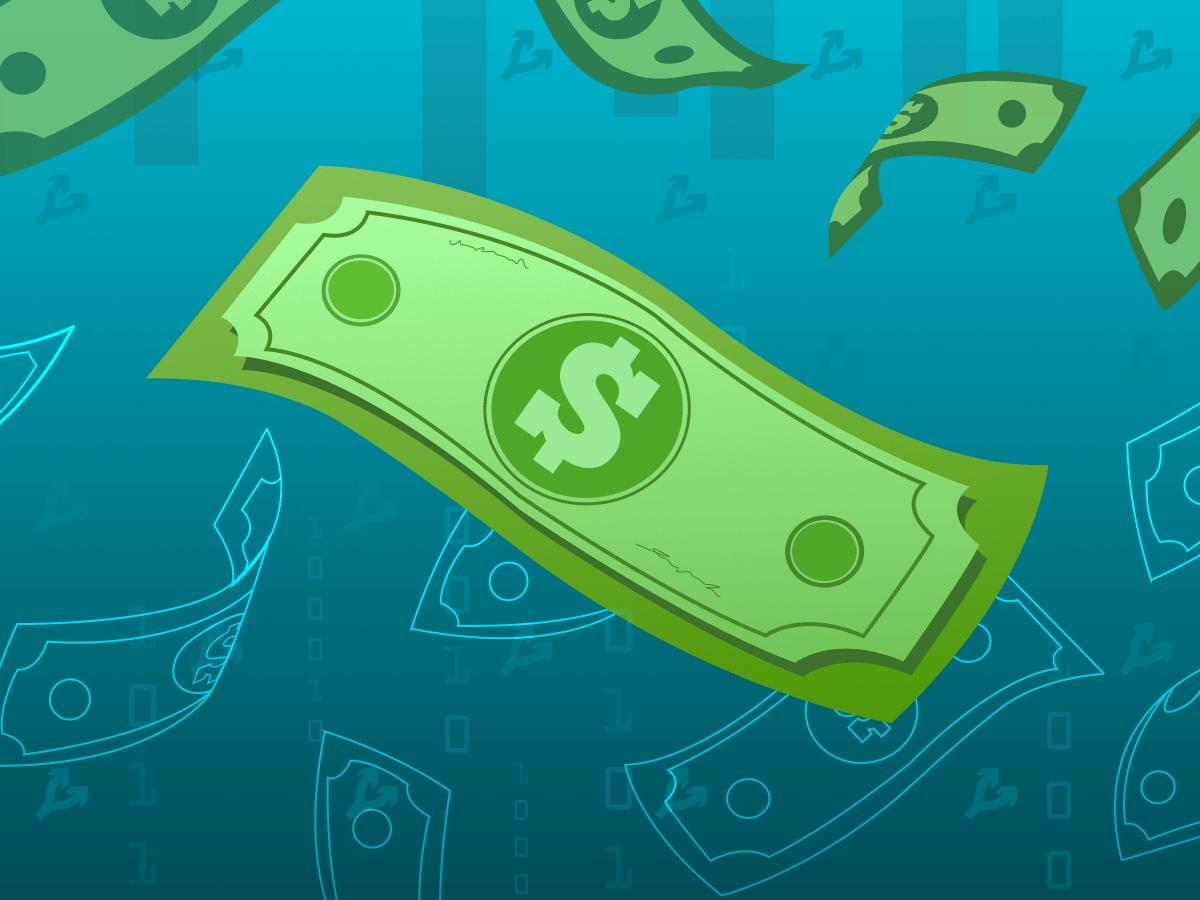 Google is negotiating on the investment of at least $ 200 million in the Cohere AI-Startap, which develops solutions in the field of natural speech processing. Metaverses: a review About this writes The Wall Street Journal.
According to the interlocutor of the publication, Cohere also held negotiations with the manufacturer of Nvidia chips on possible strategic investments. Contacts between representatives of both companies are still ongoing, sources added.
Google and Nvidia refused to comment. Startup also did not answer the requests of journalists.
Cohere was founded in 2019 and is based in Toronto. The company creates software for processing a natural language that developers can use to create applications for business like chat bots or voice assistants.
In November 2021, Cohere announced many years of partnership with Google. Techigant provided startup access to cloud resources necessary for the startup for teaching AI models.
Earlier, journalists reported a potential multimillion -dollar transaction between Microsoft and Openai. Companies have been cooperating for many years.
According to experts, the upcoming investments of technical gigants in startups and independent AI laboratories indicate increasing competition in this area.
Recall that in October the Texas authorities filed a lawsuit against Google in connection with the collection and use of biometric data from users without consent.
In September, technical gigant announced plans to update the engine to convert the text into Speech Services on Android devices.
In the same month, Google reduced the experimental division of AREA 120 twice and reoriented the group for AI projects.
Subscribe to FORKLOG news at Telegram: Forklog AI – all news from the world of AI!